6 Lessons Learned From Building My Own Shop
Six  Lessons Learned From Building My Own Shop I mentioned a few blog posts ago that I have been remiss at creating my own shop. I can insert a number of reasons here and there but the bottomline ...
Coming soon: Randiss & Co. Shop
I've been remiss at integrating a shop on this website. But things are about to change soon as I work with my team on bringing the Randiss & Co. shop to life.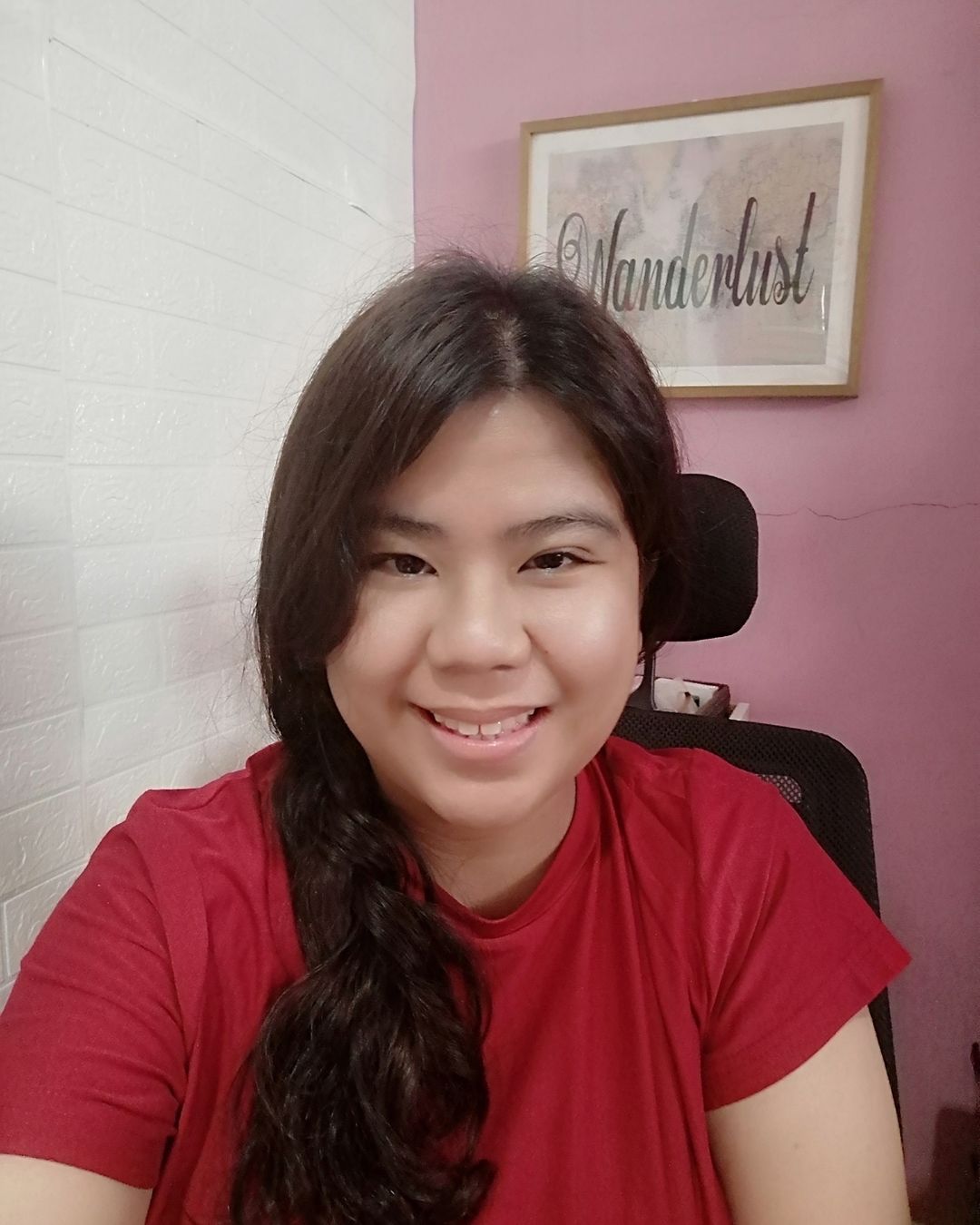 From a Shopify Student to a Shopify Coach
THE SECRET'S OUT!  I have…  Completed the application process,  Signed the contract,  Finished the training,  Discussed my concerns with Coach Grace in our 121 call yesterday.   Now it's time...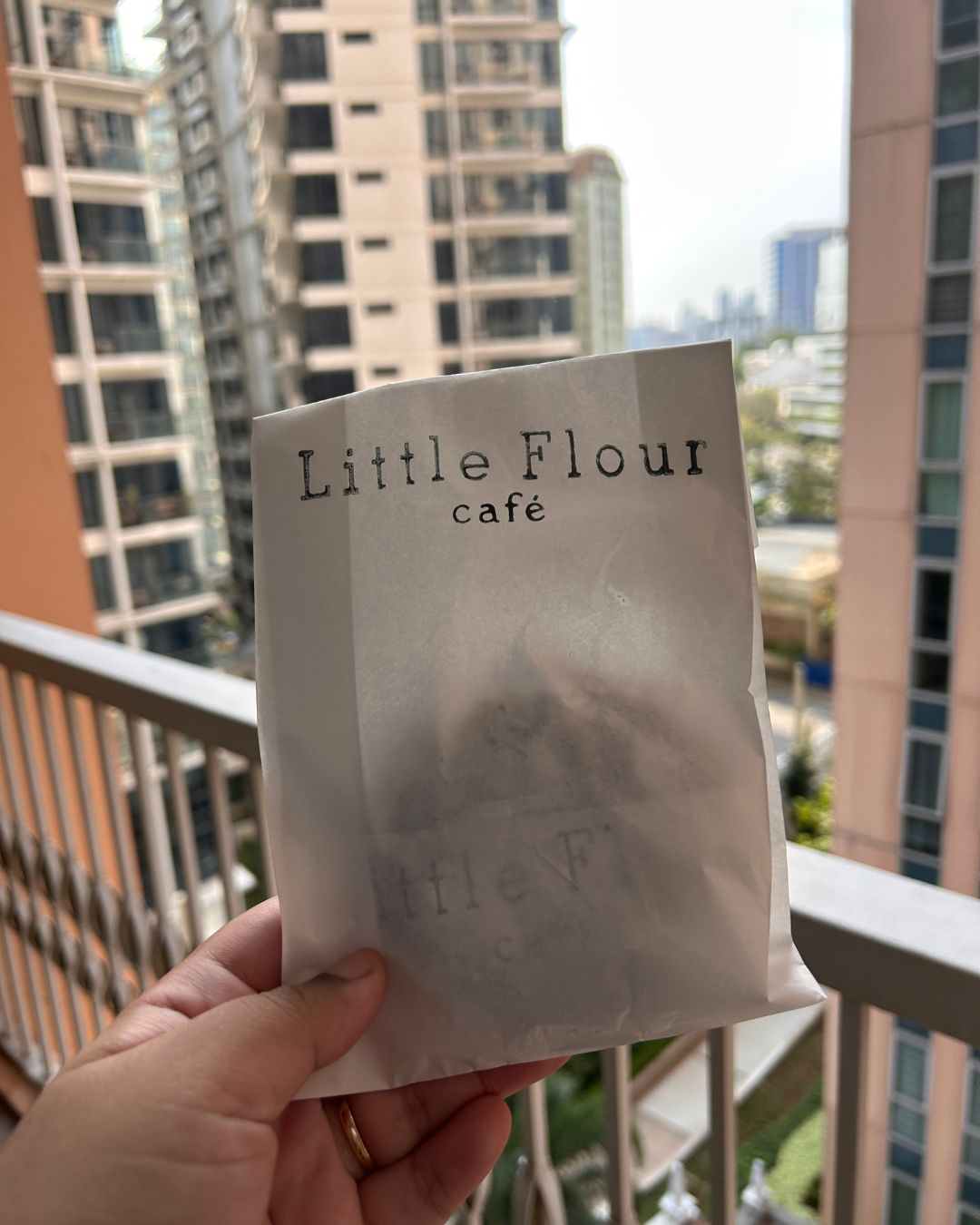 Reminder: Self Care for Entrepreneurs
One year into quarantine and lockdowns, and two years into going all in on virtual assistance (and working from home), I'm starting to miss more than ever the feeling of waking up in the morning, ...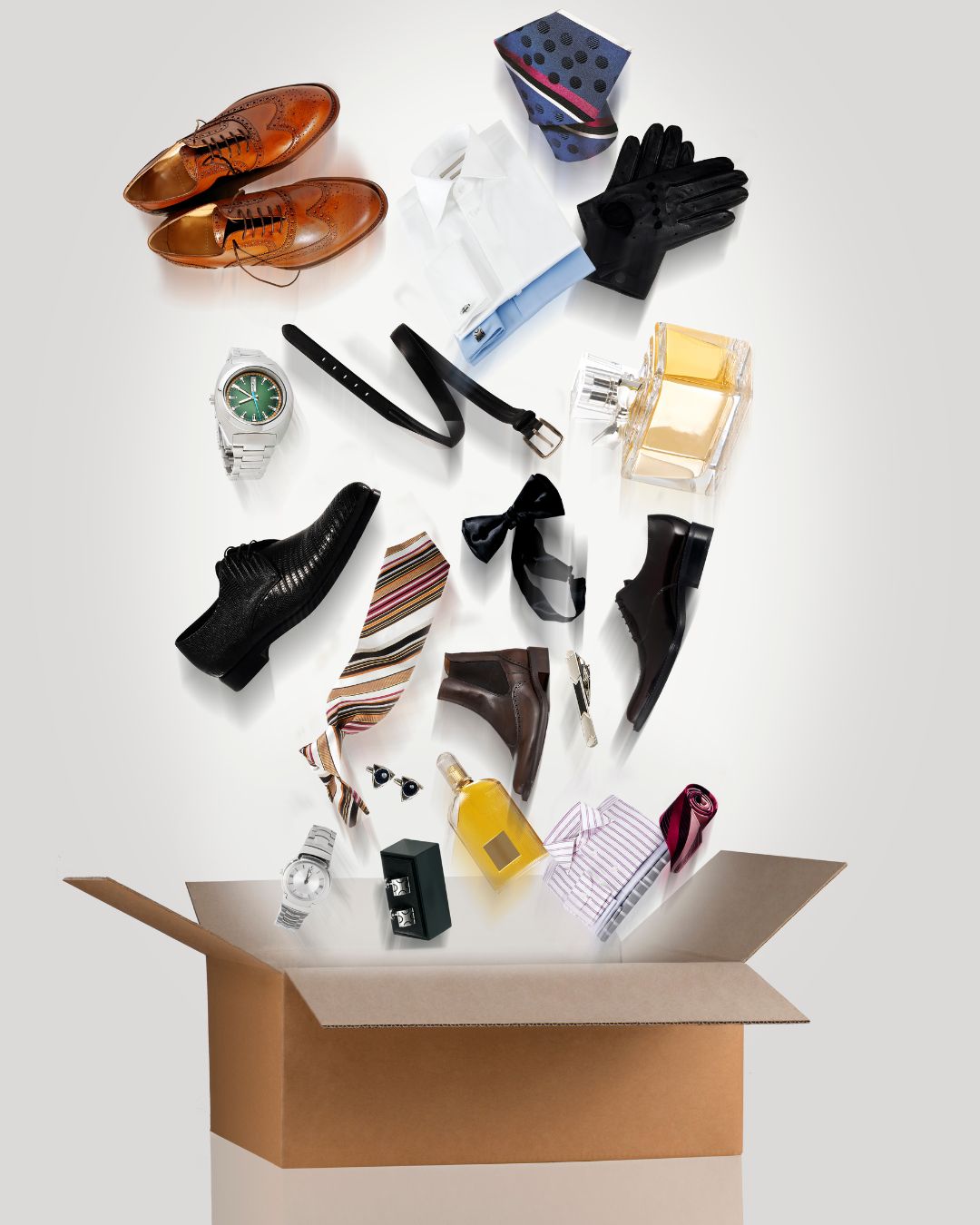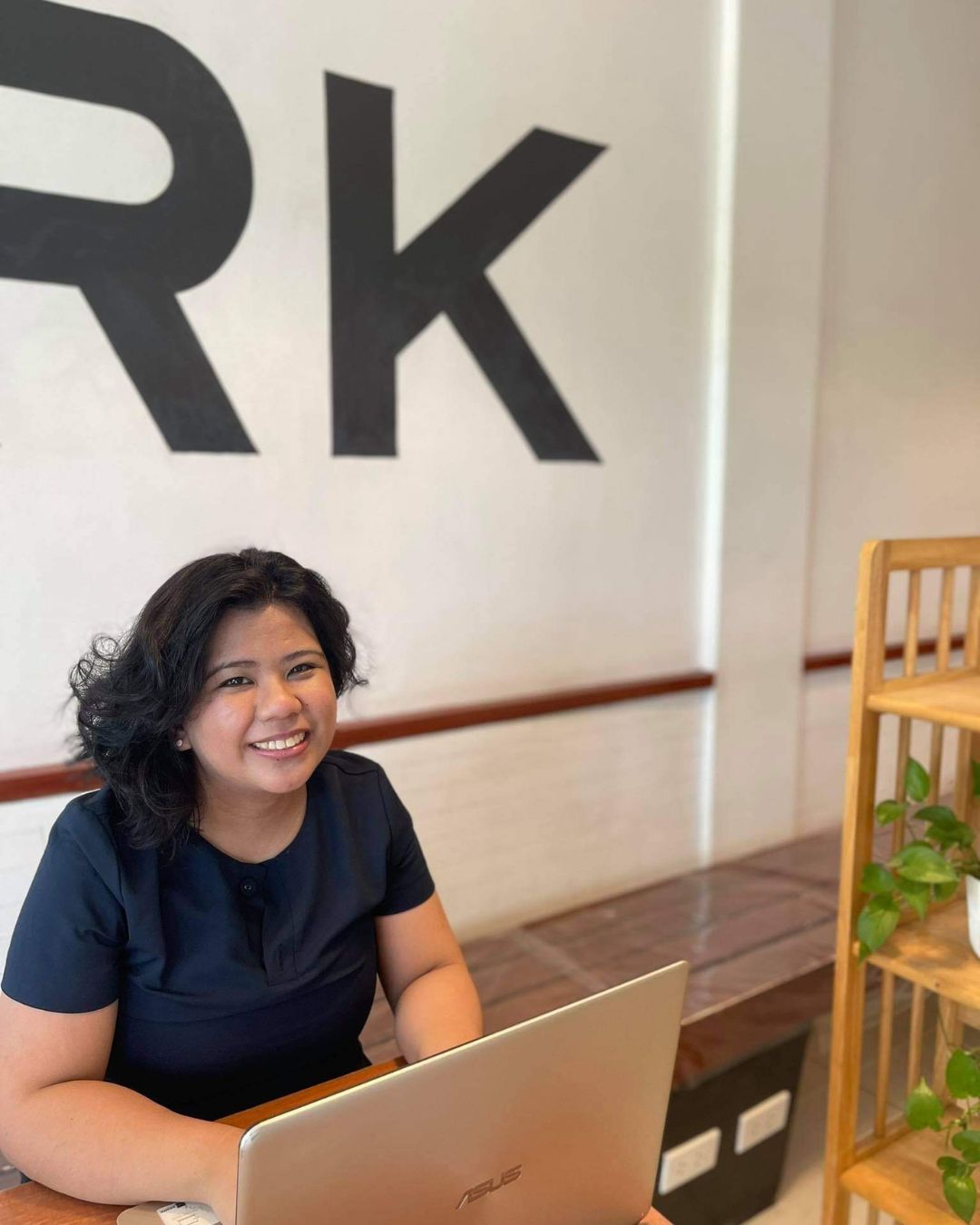 Going all in with Virtual Assistance
When I decided to go all in with my virtual assistance business, I called myself a solo entrepreneur who decided to push through all the negativity thrown at me. I had distanced myself from a lot o...