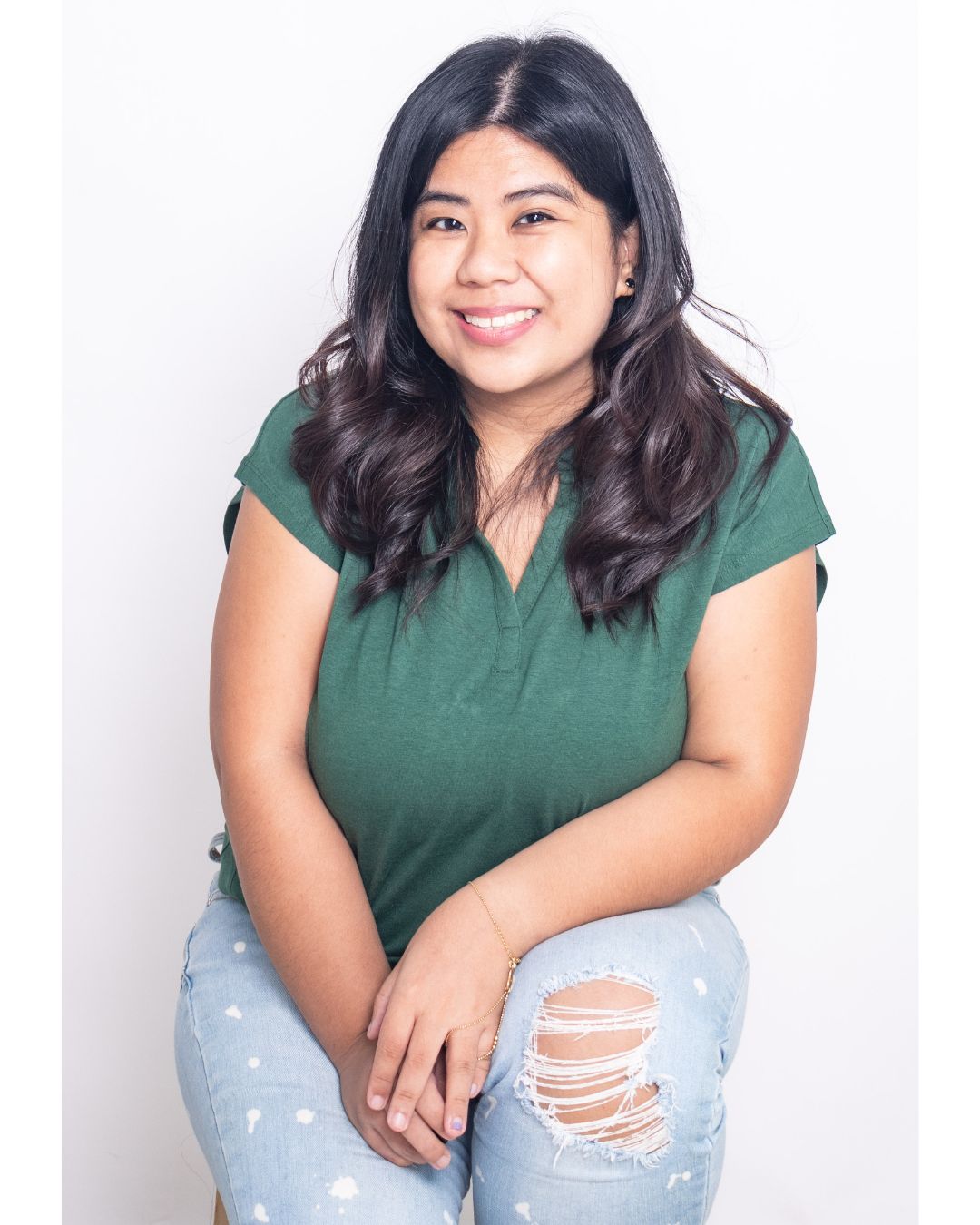 Hi, my name is Randiss!
👋 Hi, my name is Randiss. I am an enthusiastic and results-driven eCommerce Manager with a passion for all things digital retail. I have a proven track record in enhancing online businesses, I thrive on the challenge of optimizing e-commerce strategies and driving sales growth..
💼 I possess a wealth of experience in curating and maintaining seamless online shopping experiences for customers. Leveraging the power of the Shopify platform, I have successfully overseen the end-to-end management of eCommerce stores, from product listing and inventory management to order fulfillment and customer service. My keen eye for design and usability enables me to craft visually appealing and user-friendly stores that engage visitors and encourage conversion.
📈 Data-driven decision-making is at the core of my approach. I am adept at analyzing key performance indicators (KPIs) and market trends to identify opportunities for growth and optimize marketing efforts. Through implementing data-backed strategies, I have achieved significant improvements in website traffic, conversion rates, and overall revenue, leading to the long-term success of the businesses I've managed.
🛍️ Customer satisfaction is my top priority. I am well-versed in implementing customer-centric initiatives such as personalized shopping experiences, effective customer support systems, and loyalty programs. By building strong relationships with customers, I have fostered brand loyalty and contributed to positive reviews and referrals.
🌐 Staying up-to-date with the ever-evolving e-commerce landscape is crucial to success in this dynamic industry. I'm continually exploring emerging technologies, digital marketing trends, and innovative e-commerce practices to ensure that my strategies remain at the forefront of the industry.
🤝 I enjoy collaborating with cross-functional teams, including marketing, design, and IT, to align efforts and achieve common goals. My effective communication skills and ability to adapt to diverse working environments have consistently contributed to a harmonious and productive work environment.
🏆 I am passionate about nurturing brands and empowering them to thrive in the e-commerce landscape. Whether it's scaling a startup or refining the online presence of an established brand, I relish the opportunity to lead impactful projects and contribute to the success of the companies I work with.
💜Connect with me and together, let's unlock the power of Shopify. I'm open to networking, discussing industry insights, and exploring potential collaborations.
Book a coffee chat